Python Land is a platform dedicated to educating beginners and intermediate programmers on Python and its related topics. Established in early 2021, we provide Python courses, insightful blog articles, and an extensive free Python tutorial.
Who operates this website?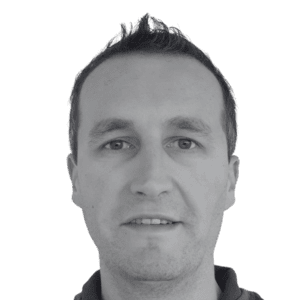 Python Land is a registered company based near Amsterdam, Netherlands. We are registered at the Dutch Chamber of Commerce under number 89776232. Our EU VAT ID is NL002976373B42.
The person in charge of Python Land is Erik van Baaren, who serves as the primary author and editor of the majority of the website's articles and courses. With 25 years of experience as a professional software developer and a Master of Science degree in computer science, Erik brings a wealth of knowledge and expertise to the platform.
As Python Land is a small company registered to my home address, I prefer not to share it here in the open. Rest assured, the address is always included on all our invoices for your reference.
How can I get in touch with the owner?
Please head over to the contact page to get in touch. You can also find Erik on Twitter if you like.